CHOICES: Milwaukee Black Festival of Books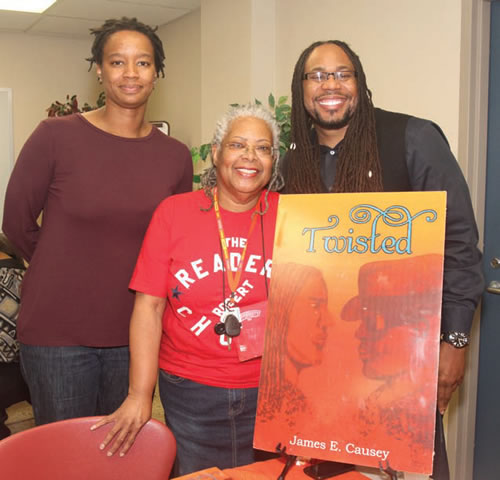 Local journalist and author James Causey shares a moment with Carla Allison, owner of Reader's Choice Bookstore who was also the host of the CHOICE Milwaukee Black Festival of Books event held last Saturday.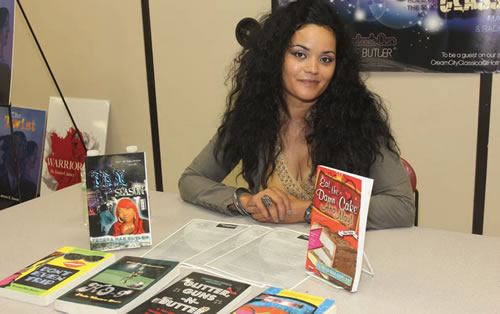 Teresa Rae Butler signed copies of her books.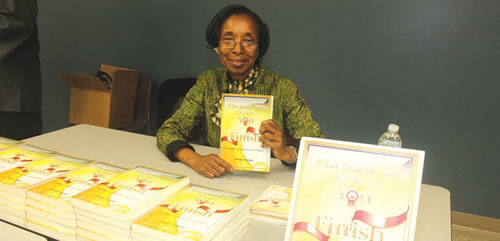 Sheila Payton, local businesswoman has added the title of author to her list of credits. She signed copies of her book, 'What Counts More Is How You Finish'.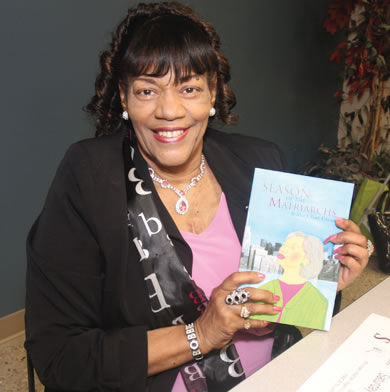 Author Bobbie J. Ford-Edwards, sign copies of her book, 'Season Of The Matriarchs', which is a collection of seven stories, celebrating strong African- American family matriarchs from diverse backgrounds, who range from 58-110 years-old.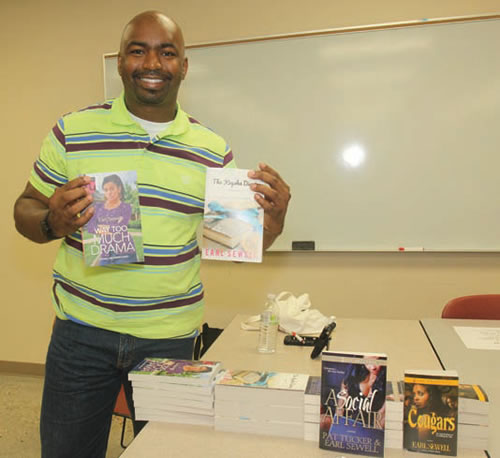 Author Earl Sewell holds up two of his books.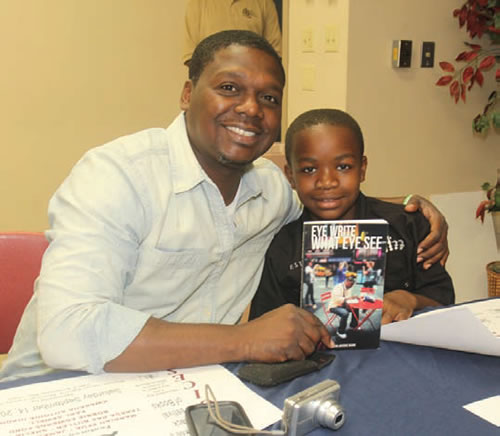 Kwabena Antoine Nixon signs copies of his book, 'Eye Write What You See'.
Read More! - Related Articles:
Popular Interests In This Article: Bobbie J. Ford-Edwards, Carla Allison, CHOICE Milwaukee Black Festival of Books, Earl Sewell, James Causey, Kwabena Nixon, Sheila Payton, Teresa Rae Butler, The Readers Choice Bookstore